Moderators: Dreamer, FredB, X05
Russian language OSD
Attachments

(194 Bytes) Downloaded 787 times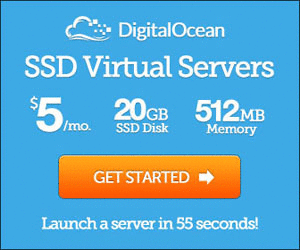 SkyStar S2
there is some problem with Polish fonts... does any one can fix it?
Attachments

Bez tytułu.jpg (122.67 KiB) Viewed 13310 times
Windows7 x64 + TechnoTrend-connect® S2-3600
[astra 28.5ºe - astra 19.2ºe - hotbird 13ºe]
[DiSEqC 4/1 VIPER - 2.0 - 3xUniversal LNB's]
in Russian the same is well....


SkyStar HD 2
Nice OSD, but i see problems with Polish sings is back :/ (like always in this modules).

I remeber that in some other OSD for DVB Dream there was a problem with Polish signs too. Some works some not.

leo55555 is this Arial font? Try another font with our signs, Tahoma, Times new Roman, maybe Calibri?

I remeber too that was a font with good working Polish signs in SimOSD module, but not remeber name of this font now :/
Maybe i'll find it later and add it here.
SkyStar 2 PCI 2.6D|Phoenix|2x Golden Interstar GI-201 Platinum X 0.2dB|DiSEqC 2/1 Viper - EMP - S.162 - G|Win7 x64
Hi everyone
Can I get the source code of this module?



thanks
skystar2
Thanks for nice moduleit give me error message say that
" access violation at address 76dfeee7 in module kernelbase.dll "
any way to fix?
---
Who is online
Users browsing this forum: Majestic-12 [Bot] and 1 guest