Moderator: Dreamer
I want to make a device interface, where I can find DD device sdk?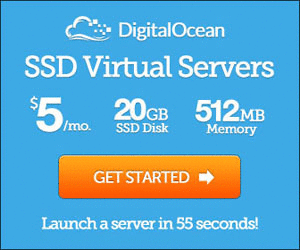 Azurewave 1027 dvbs, bda capture driver ver 1.0.2.9 (9/6/2006), tuner driver ver 1.0.3.4 (4/28/2008).
This Module SDK is not for the device driver developer.
For example, how let DD get the Diseq command interface then send the command to the driver. Let driver do some real hardware actions.
DVB-S2
---
Return to "Test versions of modules & device interfaces and other tools"
Who is online
Users browsing this forum: No registered users and 1 guest