I have experienced random crashes of application on startup or after doing something in channel search/satellite tuning.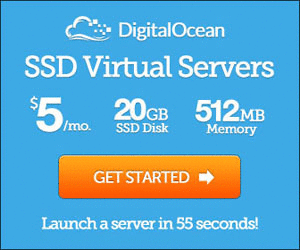 You do not have the required permissions to view the files attached to this post.
PCI-E: TBS-6925 DVB-S2 (rev. 2.1)
Drivers: 1.0.1.11
OS: Windows 7 x64
PowerTech HH Mount Motor DG380
DiSEqC 1.0 x4 Switch
LNBF1: Ku-Universal-Linear
LNBF4: Ku-High-Circular
Will try to help in any question. Able to interact in close collaboration. Just write to my email.
PCI-E: TBS-6925 DVB-S2 (rev. 2.1)
Drivers: 1.0.1.11
OS: Windows 7 x64
PowerTech HH Mount Motor DG380
DiSEqC 1.0 x4 Switch
LNBF1: Ku-Universal-Linear
LNBF4: Ku-High-Circular
check again, most likely fixed, usually plugins cause that problem
DVB Dream - because I have to dream about having time to code it
---
Who is online
Users browsing this forum: No registered users and 1 guest