Just can't stay away
Posts: 42
Joined: Mon Dec 31, 2007 4:11 pm
The bug reporting feature does not work when attempting to send crash report to DD.org. My ISP blocks port 25 to all addresses except theirs. If the bug reporting feature uses port 25, then it should start using a second port as well, such as port 26 or port 80. Otherwise, they need an alternate method of manually sending the report.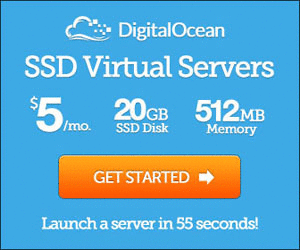 Twinhan 1027
Dishpro LNB
please simply email a screenshot from the eurekalog callstack tab
when you are not able to send it through eurekalog
DVB Dream - because I have to dream about having time to code it
---
Who is online
Users browsing this forum: No registered users and 1 guest