The box containing the mute button and volume slider has disappeared . I have re installed and am using Default Direct Sound . Mouse scroll button still changes volume level . How do I get this back?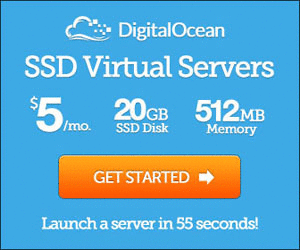 this is not a bug...! you have to click on the panel like in Atached Image
You do not have the required permissions to view the files attached to this post.
skystar2 (2.3p) driver latest
dvbdream latest.
---
Who is online
Users browsing this forum: No registered users and 1 guest