Moderators: X05, Dreamer, FredB
Posts: 2
Joined: Sat Apr 30, 2016 2:29 pm
I'm a registered user of DVBdream, and despite using the ddfix, i still receive an error message. It reappeared this evening, with the following (cant write to registry! ref:041020111417). What is going on DVBdream, ffs get your act together, i dont want to be harangued each time i launch the app. Its getting ridiculous, fix your databases and fix the program. The app is in trial mode, no matter how many times i enter the valid serial and receiving the "Thank You" message. Cant i get a reply from someone that works in the dev team !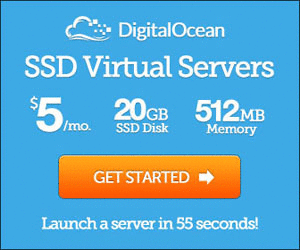 Posts: 2
Joined: Sat Apr 30, 2016 2:29 pm
As expected, deafening silence from the devs. Stop being complacent you jaded B*******.
Maybe something else causing problem on your system? like system access rights or antivirus. Try running DVB Dream as administrator. (Right click and Run as administrator)
DVB Dream - because I have to dream about having time to code it
---
Who is online
Users browsing this forum: No registered users and 1 guest