Moderators: X05, Dreamer, FredB
EagleTec Pcmcia for PCI Card and it will be inserted in the cam module, DvbDream would work with the cam module?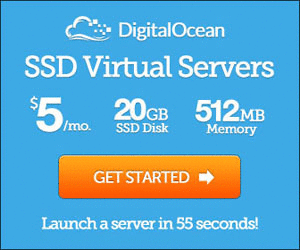 DVB Dream works on TBS devices very well with CAM modules. If you have any other device, then I guess probably it wont be supported, because most of other manufacturers dont support 3rd party software enough.
DVB Dream - because I have to dream about having time to code it
---
Who is online
Users browsing this forum: No registered users and 1 guest