Moderators: X05, Dreamer, FredB
I have this error dialog at start.

Using DD v3.0, Windows 10 64-bit Home.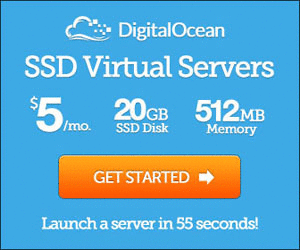 You do not have the required permissions to view the files attached to this post.
Dreamer
I think you tried to use an another version of StreamReader ?

if so can you send me your streamreader.dll file?
DVB Dream - because I have to dream about having time to code it
I just installed the new version over the old one. Anyway, PC restart helped and I have no error dialog right now. I think I can close this topic.
Dreamer
---
Return to "Old bug reports & requests"
Who is online
Users browsing this forum: No registered users and 1 guest