Moderators: X05, Dreamer, FredB
I miss this feature, as option, since I'm using only DVB-T tuner now, I need to switch to remote tab every time I start DD.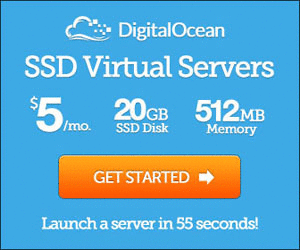 Dreamer
Tab state is saved in 3.2, thanks, Rel.
Dreamer
OK, so the tab state is saved in 3.2, but only when starting DD standard way. Tab state is not saved when starting DD by scheduler, in that case General tab is used.
Dreamer
Finally changed in 3.3, tab state is saved also when starting by scheduler. It looks like a minor issue, but it's very important for me, thanks, Rel!
Dreamer
---
Return to "Old bug reports & requests"
Who is online
Users browsing this forum: No registered users and 1 guest