Moderators: X05, Dreamer, FredB
Posts: 2
Joined: Sat Feb 18, 2017 5:50 am
if I update press OK always appears warning though FTA channel and had to fill key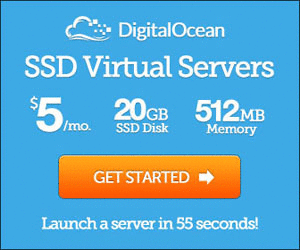 Confirmed.

Workaround - switch to Keys tab and select any key from the list, 000000000000 for example.

v3.2.1 Win 10 x64.
Dreamer
Posts: 2
Joined: Sat Feb 18, 2017 5:50 am
yes I know, but why FTA channel too

Fixed in upcoming version. will be released in a few days hopefully.
DVB Dream - because I have to dream about having time to code it
Fixed in 3.3, thanks, Rel.

Topic closed.
Dreamer
---
Return to "Old bug reports & requests"
Who is online
Users browsing this forum: No registered users and 1 guest