Moderators: Dreamer, FredB, X05
DD will be provided to plugin developpers free for testing purposes.

Just PM me to get more info please.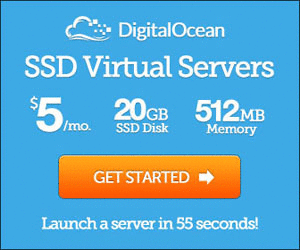 DVB Dream - because I have to dream about having time to code it
Just popping in
Posts: 5
Joined: Mon May 31, 2010 1:05 am
Does my recent request for information on writing an interface for our touch screen qualify for developer status or does it only apply to a direct plugin.
Dual Core AMD Windows 7 Delphi 2007
Using ASUS DVB-T USB Tuner
---
Return to "Module / Plugin Programming"
Who is online
Users browsing this forum: No registered users and 1 guest