Moderators: X05, Dreamer, FredB
dear sir

i have tevi 480 dual tunner

i want use 2 tunner in realtime .

But the Player detects a device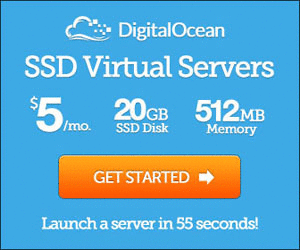 I think it should detect Tevii480 tuners as 2 different devices

You just need to install DVB Dream twice to different folders, then pick different devices in each.

send me your "bda.log" file from devices folder, if you still think it only recognizes one device.
DVB Dream - because I have to dream about having time to code it
dear sir

This is my log file

I have attached file

Thank you

You do not have the required permissions to view the files attached to this post.
you should use BDA driver and DD BDA device interface.
It looks normal from the log file.
I think only problem you use diseqc on one of the cards.
Are you sure your diseqc configuration is correct?
DVB Dream - because I have to dream about having time to code it
---
Who is online
Users browsing this forum: No registered users and 1 guest